About
The Asian Federation of Exhibition and Convention Associations (AFECA) was officially registered with the Singapore Registry of Societies on 25 January 2005. Prior to its registration, an assembly meeting was in Singapore on 21 September 2004. The assembly was attended by associations' representatives from China, Indonesia, Japan, Malaysia, Philippines, Singapore and Taiwan.
President's Message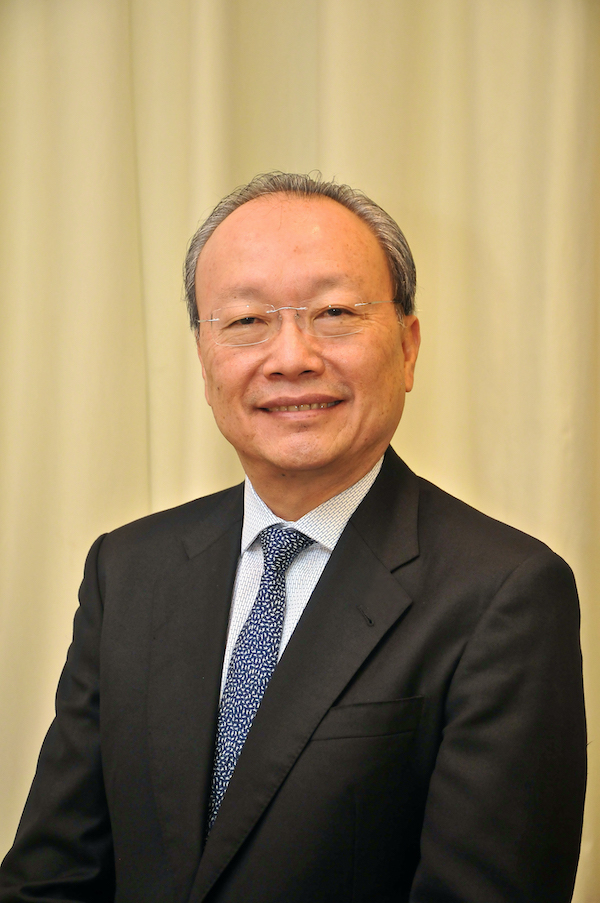 Vision
The long-term vision for AFECA is to be a strategic partner in the creation of a world federation representing the exhibition and convention industry in Asia.
Objectives
To promote the growth and development of the exhibition and convention industry in Asia.
To encourage and maintain the highest ethical standards of business conduct and professionalism within the industry.
To promote and establish common industry standards in Asia.
To represent the Asian industry in developing initiatives with Government agencies.
To represent the Asian interest at international level.
To promote the common interest of members.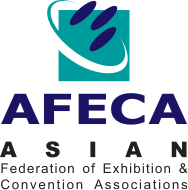 AFECA's Logo
The three dark blue ovals represent people. Dark blue symbolizes business professionals of AFECA. The curve that surrounds the three ovals represents uniting the people from all over the world, which also stands for connectivity. Turquoise color represents the universal global colour, which symbolizes connecting around the world. The world "Asian" is in bold font as Asia is the focal point in this association.