Association Member Detail
Shanghai Convention & Exhibition Industries Association (SCEIA)
INFO
Address: 301,No.7 Building,3539 Dongfang Rd, Shanghai, China
Tel: +86 021 3845 2001
Fax: +86 021 3845 2002
E-mail: sceia2002@163.com
Website: http://www.sceia.com.cn
Contact Person: Ms. Vickey Xu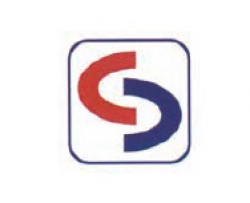 About the Association
Established in April 2002, Shanghai Convention & Exhibition Industries Association (SCEIA), a trans-department, trans-ownership and nonprofit legal person that consists of enterprises and public institutions engaged in conferences, exhibitions and relevant events. It is an inclusive and innovative industry association.

SCEIA upholds the principle of "free in and out" for its members. By far it has 600 members from the Yangtze River Delta and provinces in other regions. Its inclusive large member base covers exhibition hosting, exhibition hall operation, exhibition design, exhibition projects construction, exhibition media, exhibition advertisements, exhibition consulting, exhibition education and training, conference organization, exhibition tourism and event planning. Some government officials also serve as consultants for SCEIA.

SCEIA was enlisted in the Union of International Fairs (UFI) as a full member and awarded "China 5A Social Organization" by Ministry of Civil Affairs of the People's Republic of China in 2012.
Back to list