News/News Detail
Thailand and Taiwan Business Matching Forum- A Great Platform to Connect Both Exhibition Industries
2018/06/19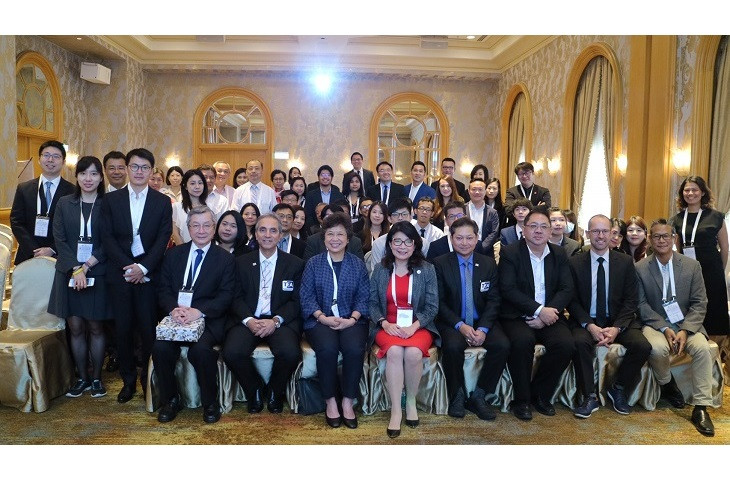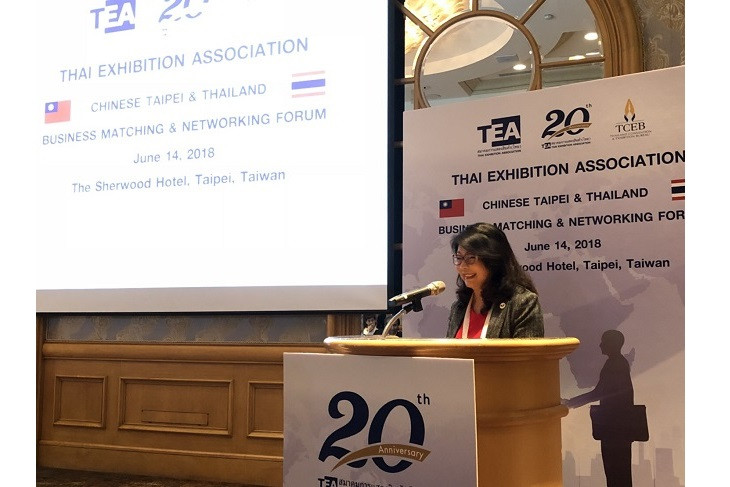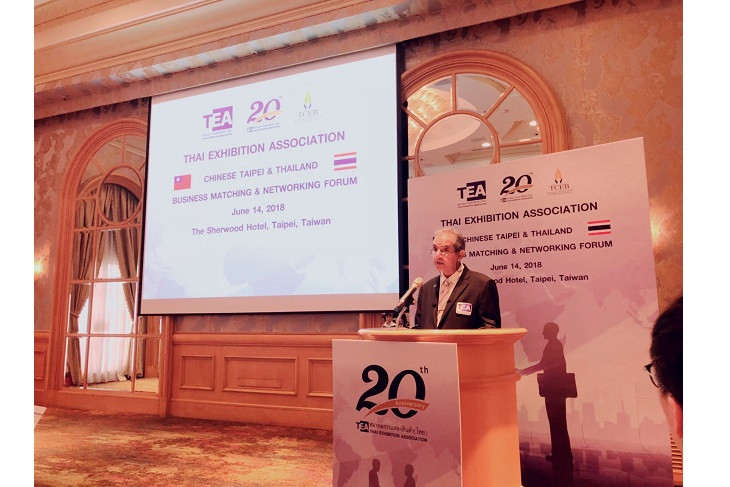 The "Thailand and Taiwan Business Matching Forum " was successfully held at The Sherwood Hotel Taipei on June 14th, 2018.

The forum was organized by Thai Exhibition Association (TEA), which brought a group of Thai delegates to meet with Taiwanese associations and corporates. The Vice President of Taiwan Exhibition & Convention Association (TECA) and also the Board Member of AFECA, Ms. Kitty Wong also attended in this forum and gave a warm welcome to Thai delegates since TECA has a good long term relationship with TEA.

The forum gave all the delegates a great platform to explore business opportunities and close connections between Thailand and Taiwan.
Read more news