News/News Detail
Taipei NANGANG Exhibition Center II (TaiNEX 2) wins 2019 Outstanding Venue Award (1st Place)
2019/10/31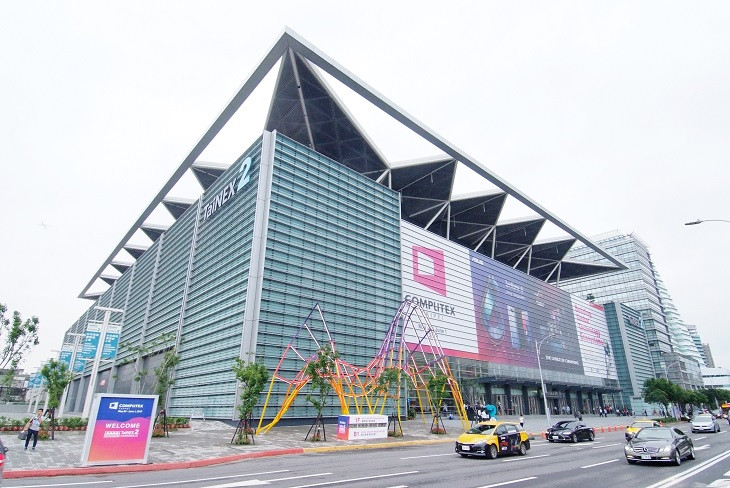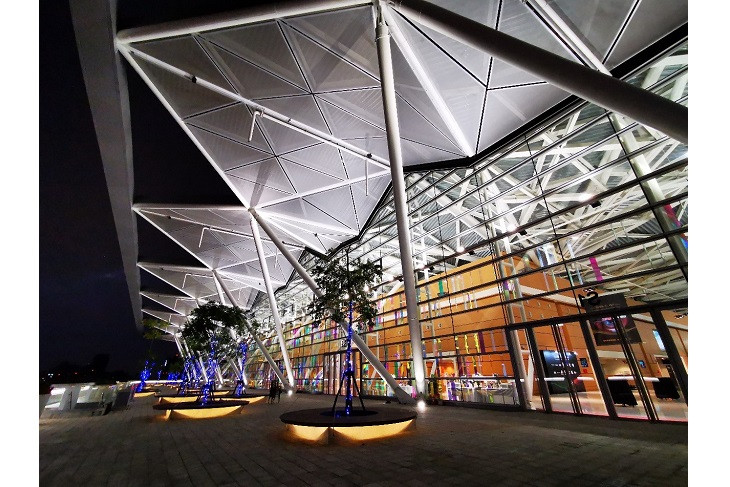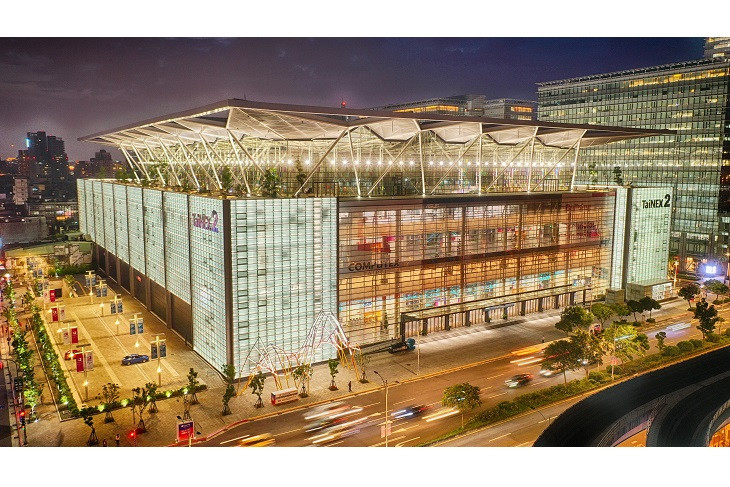 【About Venue】

Taipei Nangang Exhibition Center II (TaiNEX 2) was newly opened on March 4th, 2019. Ideal location with well-connected public transport network, 45-minute drive from Taoyuan International Airport, also equipped with sufficient indoor parking area which can accommodate 1,296 cars with smart parking system.

TaiNEX 2 is the first exhibition hall awarded the "Green Building Label - Golden Level" in Taiwan. We have exhibition halls with high ceilings, which are 12 meters on the 1st floor and 9 meters on the 4th floor, adding space for 2,360 new booths. "Skylight Convention Center" located on the 7th floor is the biggest column-less multifunctional conference space in Taiwan, with 9-meter ceiling height, 14 convertible meeting rooms and a maximum capacity of 3,200 people. It's also the only exhibition and convention venue with sky garden where attendees can enjoy fresh air and incredible view in Taiwan.

In conjunction with TaiNEX 1, the total capacity reaches to 5,000 booths and 38 meetings rooms to meet international MICE activities' needs. TaiNEX 1 and TaiNEX 2 will become the core of Taiwan's MICE industry and one of the major exhibitions and conventions centers in Asia. We anticipate more international exhibitions, conferences and business meetings being held in Taiwan!

Read more news