News/News Detail
Kingsmen Exhibits Sdn Bhd wins 2019 Outstanding Service Award (1st Place_ Stand Contractor)
2019/10/31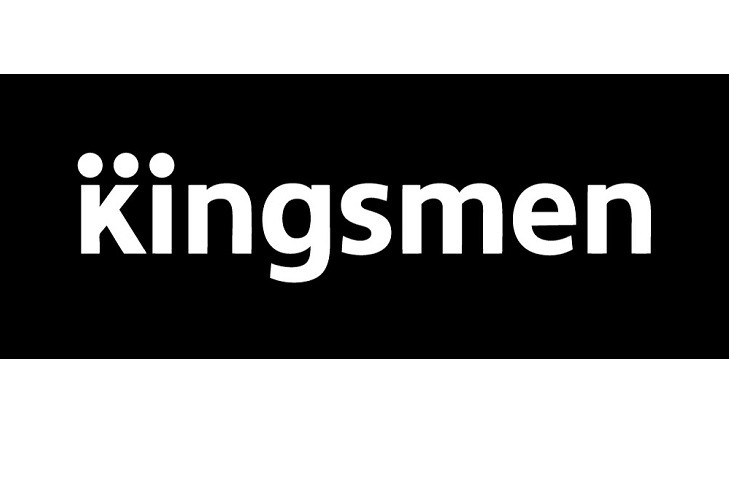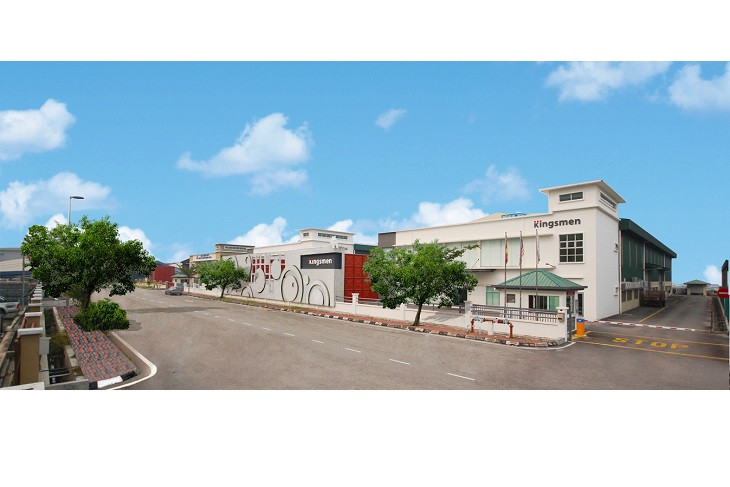 【About Company】

Kingsmen is the leading communication design and production group that firstly established at Singapore in 1976. With an enthusiastic vision of "Design Led, Quality and Services-Driven", Kingsmen Group has expanded into a strategic network of 21 offices across 13 countries in the Asia Pacific, Middle East & Americas region.

Kingsmen Malaysia, as a part of Kingsmen Group global network, was founded in 1982 as the first wave of Kingsmen global expansion. Since early establishment, Kingsmen Malaysia has steady growth along with the events and public infrastructure development boom in Malaysia. In 1990s, Kingsmen Malaysia has expanded from an Event & Exhibitions project management team into a Multidisciplinary Service Provider by including Retail & Corporate Interiors, Environmental Graphics and Thematic & Museums as core services.

Today, with having over 100 experienced designers, project management personnel and skilled craftsmen and owning over 77,000 sqft of manufacturing facilities, Kingsmen Malaysia serves as an one-stop-solution locally & internationally by providing services ranging from Research & Design, Customized Production until Final Installation.

Read more news