News/News Detail
The 7th Macao International Travel (Industry) Expo wins AFECA Awards
2019/11/01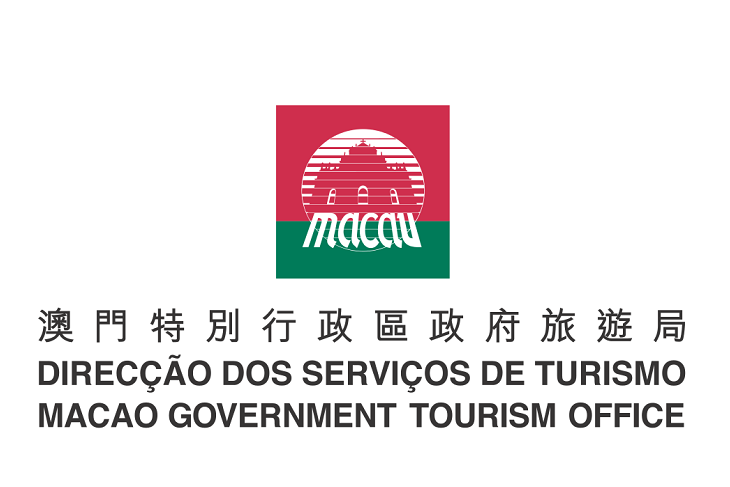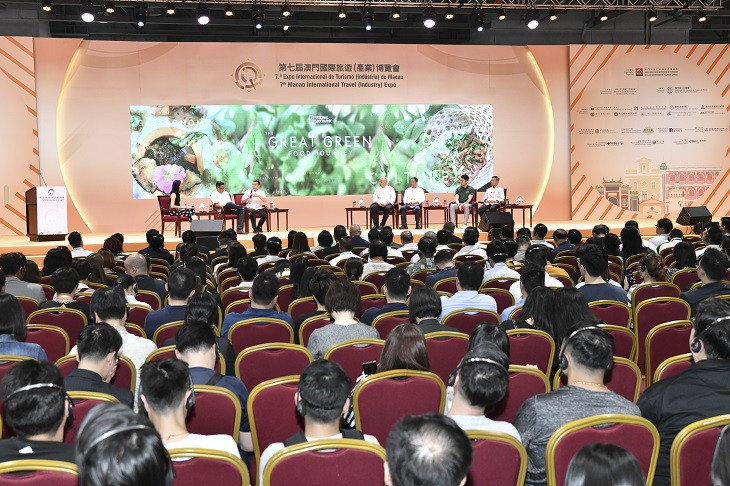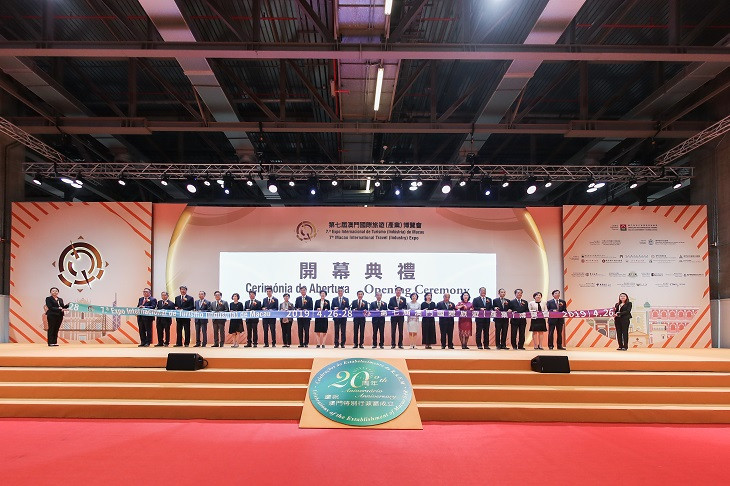 1st Place_Outstanding Consumer Exhibition Award

【About Event】

The 7th Macao International Travel (Industry) Expo highlights Macao's role in facilitating the Belt and Road Initiative and cooperation across the Guangdong-Hong Kong-Macao Greater Bay Area, while positioning Macao SAR as One Center (the World Centre of Tourism and Leisure) and One Platform (the Commercial and Trade Cooperation Service Platform between China and Portuguese-speaking Countries). The expo encourages exchange and cooperation within the tourism industry, and offers an invaluable opportunity to local tourism enterprises and delegates from tourism and related industries to exhibit their products and services.

【About Organizer】

In accordance with Macao Special Administrative Region (Macao SAR) Government's strategy of positioning and developing Macao as a World Centre of Tourism and Leisure, Macao Government Tourism Office (MGTO) serves as the public entity responsible for implementing, analyzing and assisting in formulating the tourism policies of Macao SAR to enhance Macao's reputation as a quality destination. Locally, MGTO plays an important role in improving and diversifying tourism products, as well as promoting, coordinating and facilitating a large variety of tourism projects and mega events. At present, there are 12 MGTO Representatives and 3 Macao SAR Delegations stationed around the globe.

Read more news