News/News Detail
Marathon Expo in Taipei won the 2019 Outstanding Consumer Exhibition Award (2nd Place_5,000 sqm and below (net))
2019/11/05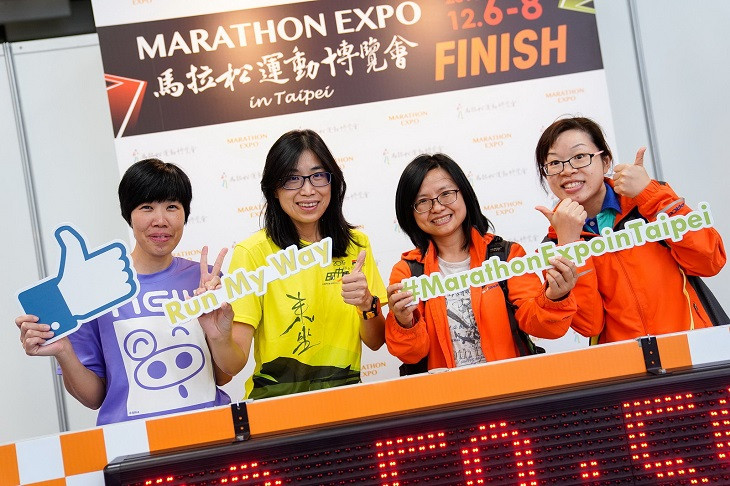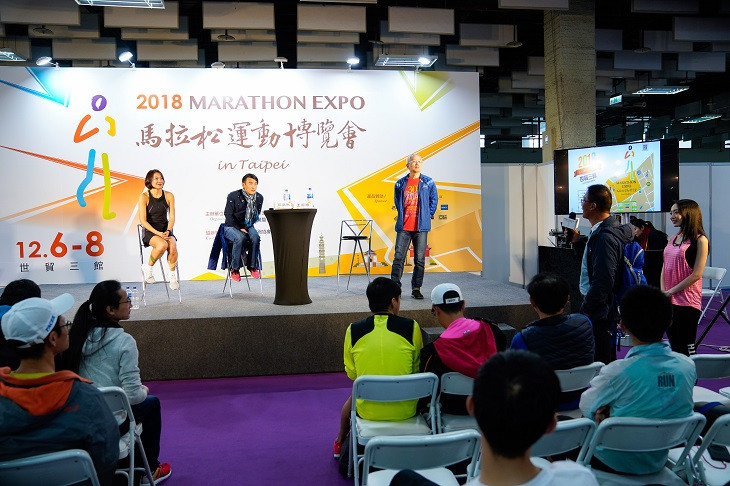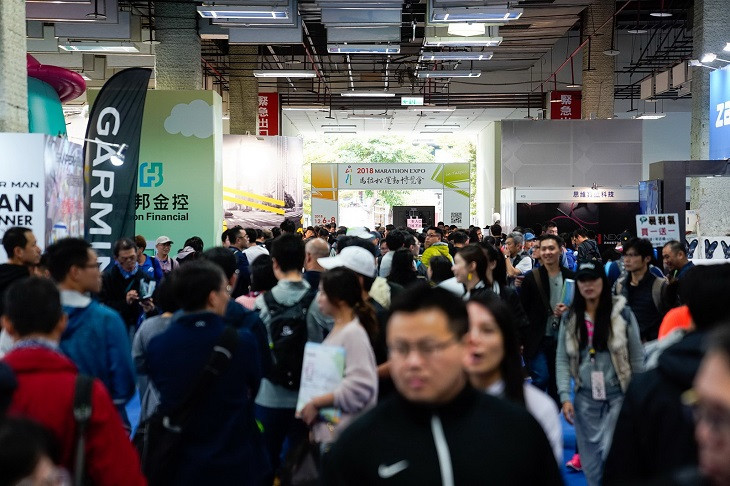 【About Event】
The first Marathon Expo in Taipei was held in 2016. The idea came from the world's famous marathon, such as Tokyo marathon and Boston marathon. These marathons all have their exhibition for runners and publics before the race. In terms of Taipei Marathon, which is one of the most important representative annual marathon event in Taipei. Therefore, Expo Union together with Taiwan Exhibition & Convention Association, Chinese Taipei Road Running Association to cooperate with Taipei Marathon to create the FIRST and LARGEST Marathon Expo in Taiwan. The Expo was held three days before the race date. It has designated registration area for Taipei Marathon runners to check in and pick up their race kit, which means a guaranteed of 27,000 runners and their families and friends will visit the exhibition.

The Expo focus on 4 main categories, which are running and sports technology accessories, fitness Gym and clubs, nutritional supplements, international Marathon organizers. It has established a perfect platform for exhibitor to demonstrate their products directly to their target audience, and runners to explore the latest products.

【About Organizer】
Expo Union Corporation was established in 2003, by the same group of people who formed K&A International, which started the business on organizing Taipei International Travel Fair from 1995 to 2005.

In effort to expand our business, Expo Union is actively collaborating with governments, associations, and cooperates. We have organized trade shows related to environmental protection, such as Taiwan International Green Industry Show and Taiwan Water; also implemented the governmental exhibition, such as 2018 FinTech Taipei. Started from 2016, we are dedicated to develop consumer show such as the Marathon Expo in Taipei.

The success of any exhibition depends on proper division of labor, coordination, cost management and efficiency. We strive to provide the most advanced and up-to-date technology information to all Taiwanese people through the medium of exhibition, and
our team has established a reputation for professional and high quality of service in our industry.



Read more news