News/News Detail
Milton Exhibits Group won 2019 Outstanding Technology Solutions and Service Award (1st Place)
2019/11/05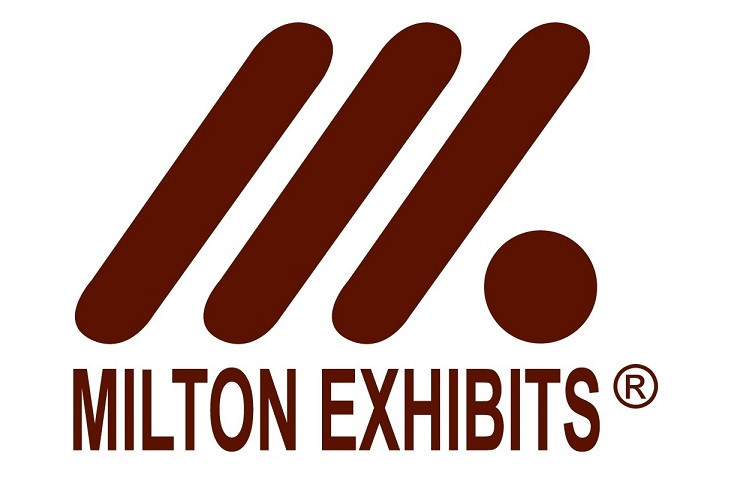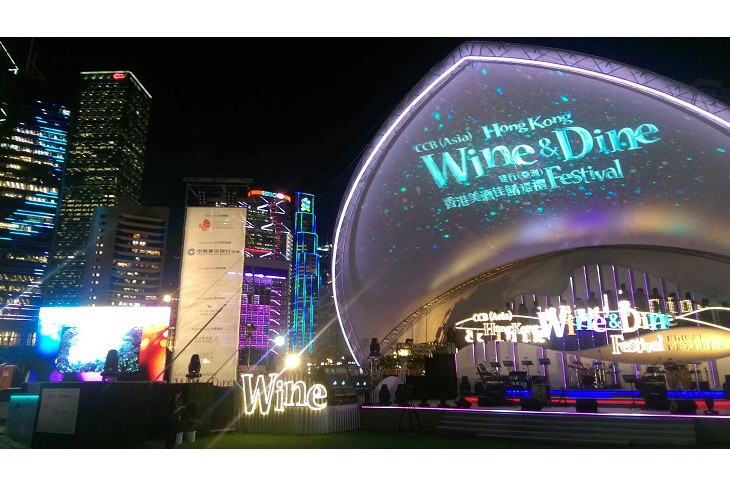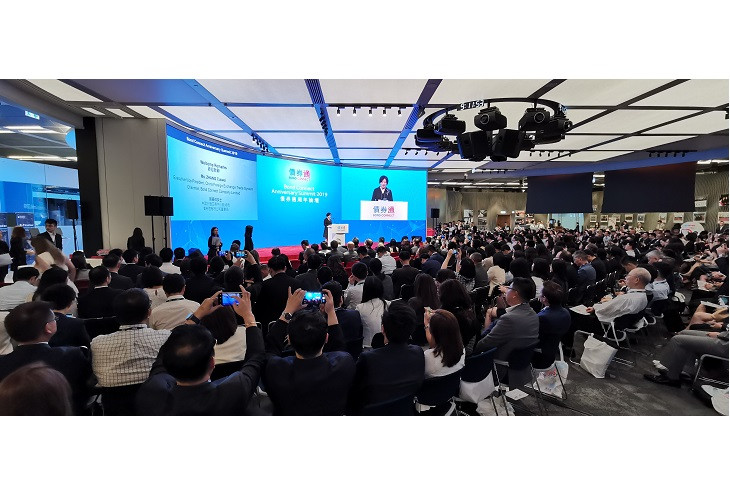 【About Company】
The digital solutions-arm of Milton Exhibits Group, specializes in offering digital solutions integration to facilitate organizers' operation and management, and to engage target audience with interactive approaches in events and exhibitions. The team bring a full range of experience and expertise into large to small scale events and exhibition by integrating our diverse range of digital solutions such as web & application design development, IoT, VR & AR technologies, chatbot and event registration as well as our self-developed FMS (Fair Management System).

【About Fair Management System (FMS)】

"Innovation is the ability to see change as an opportunity", quoted Steve Jobs. With this belief, we have therefore invested our resources in Midas, the digital-arm of Milton Exhibits Group where it is focused in the development and integration of technology and digital solutions to events and exhibitions.

In order to improve information transparency in the complex exhibition environment, we have self-developed a Fair Management System (FMS) that aims to provide a cost effective, paperless, integrated ecosystem to fulfill different needs of organizers, exhibitors, subcontractors and operators in the exhibition and event industry. It ultimately enhances operation efficiency, stakeholders' experience and path for sustainability.

The FMS is devised to improve operation efficiency, information sharing and communications among different stakeholders involved in the day-to-day operations in event and exhibition. In addition, FMS is able to provide insightful analytics in assisting with organizers' strategy and plans for future events. Different modules targeted for different purposes have been formulated and some modules have already been launched for various events and exhibitions.

Read more news