News/News Detail
Taiwan Lifts Restrictions on MICE Events to Boost Post-Epidemic Domestic Demand
2020/06/12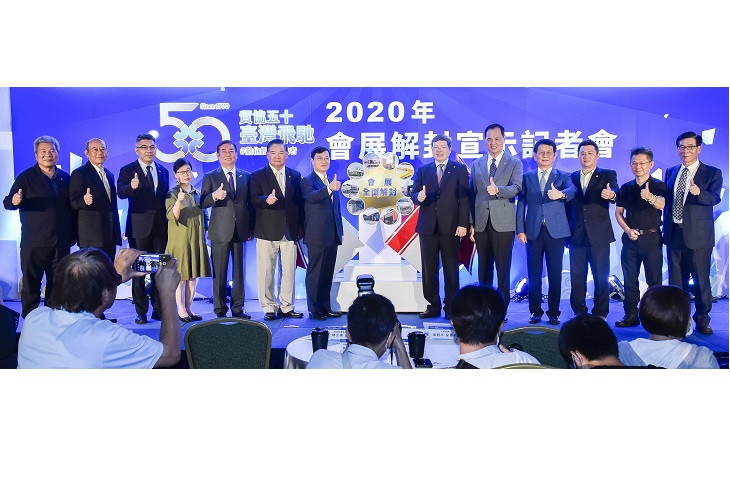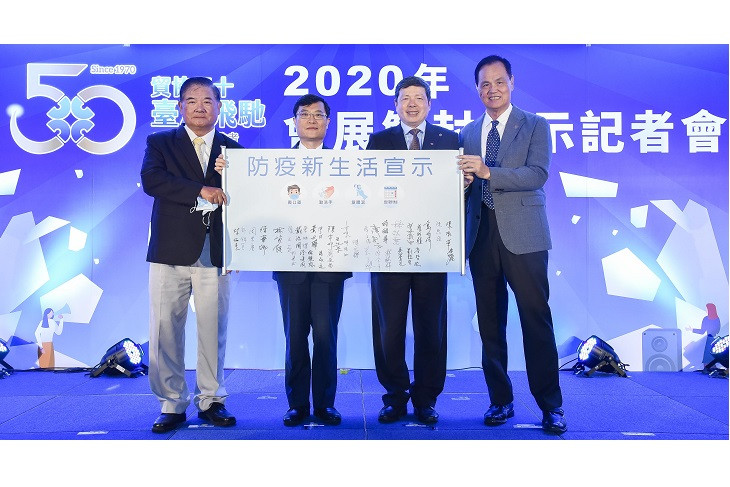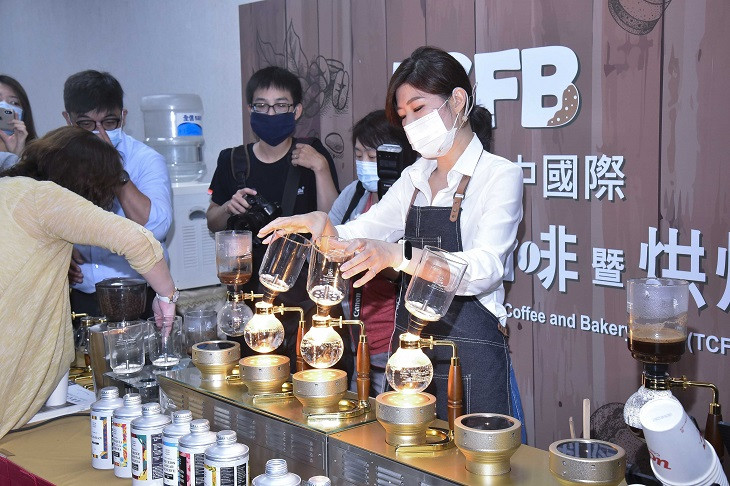 The Bureau of Foreign Trade, Ministry of Economic Affairs and Taiwan External Trade Development Council (TAITRA) jointly launched a press conference on June 11 announcing that Taiwan has lifted domestic restrictions on the MICE industry.

From June to August 2020, over 50 events are scheduled including shows, concerts, and activities. Beverages, bakery items, pets, outdoor activities, gaming and more will be showcased in response to the strong domestic demand in the post pandemic era.

Chen Cheng-Chi, Director General of the Bureau of Foreign Trade, indicated that the government has supported the MICE industry through a COVID-19 bailout plan. Given that our borders are still under control, digital transformation of the industry is imperative.

Walter Yeh, President & CEO of TAITRA, expressed gratitude for the government's support and illustrated TAITRA's efforts on digital trade promotion services. Integrated O2O services of trade shows will be even more essential and hybrid conventions are expected to become the new normal.

The Taiwan Exhibition & Convention Association (TECA), Taiwan Convention & Exhibition Association (TCEA), venue operators and show organizers joined the press conference to declare that MICE events have reopened under epidemic prevention guidance.

Read more news