News/News Detail
Xiamen International MICE Week, November 27 to 30, 2020
2020/12/22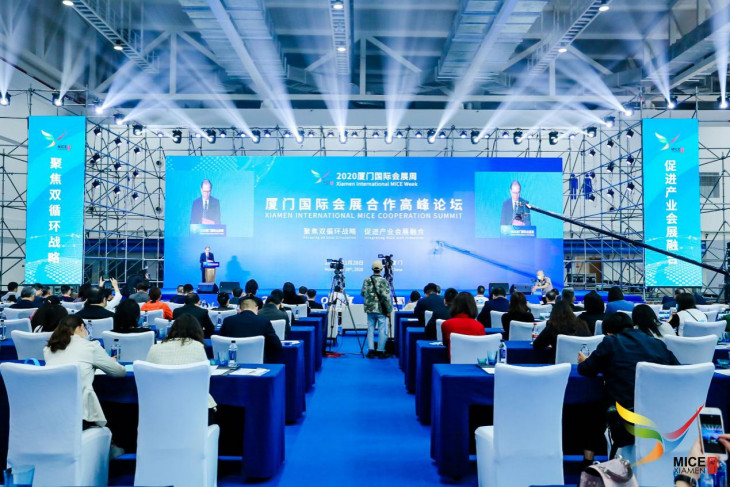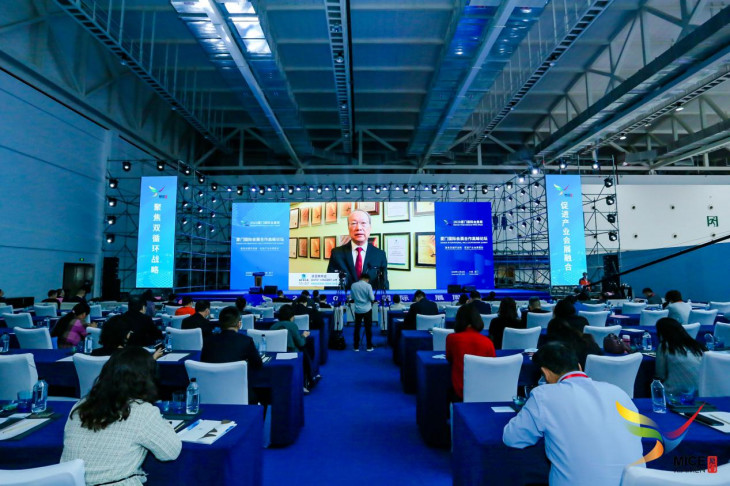 With the theme of "Focusing on Dual Circulation, integrating MICE with Industries ", co-sponsored by Xiamen Municipal Bureau of Commerce and Xiamen Municipal Bureau of Convention and Exhibition, organized by Xiamen Convention and Exhibition Association and Xiamen MICE Industry Promotion Agency, the 2020 Xiamen International MICE Week was held at Xiamen Wutong Fliport Hotel and Xiamen Fliport C&E Center from November 27 to 30, 2020.

The 2020 Xiamen International MICE Week consists of more than 20 events in six major sectors, namely Xiamen International MICE Summit, BRICS & Emerging Markets International MICE Cooperation Forum, Straits MICE Cooperation Forum, Asian Universities MICE Education Cooperation Forum, Xiamen International MICE Week Projects Docking and Green & Creative Excellent Works Exhibition. The annual meeting of China City Association of Convention and Exhibition and the founding conference of Fujian Standardization Technical Committee on Exhibition and Convention were also held during the event period. There are over 1000 MICE elites participating in the event.

Dato' Vincent Lim, President of AFECA was being invited to deliver a video speech at the event of 2020 Xiamen International MICE Week.

Read more news