News/News Detail
Singapore MICE Forum 2022 - 20 October 2022, Marina Bay Sands Singapore
2022/08/17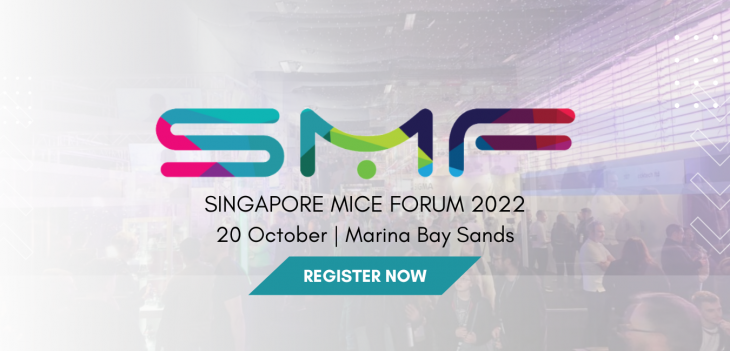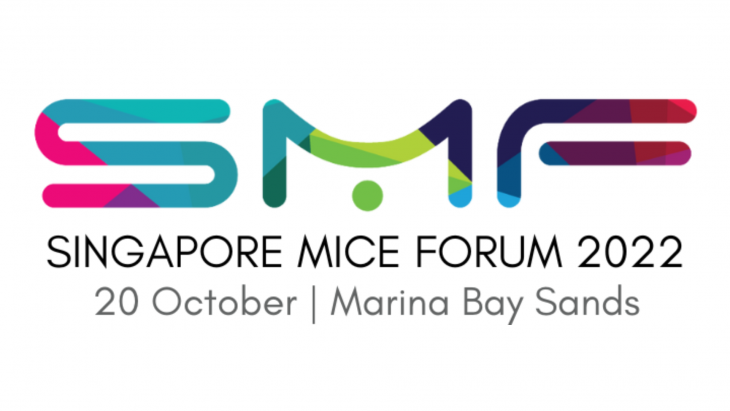 The Singapore MICE Forum (SMF), recognised in Singapore and around the region as the choice event to connect industry players, promote learning and uncover emerging and evolving trends in MICE, is back in 2022!

The SMF 2022 will focus around 4 key topics – In Person Events with a Fresh Lens, Big Data & Analytics, Sustainability and Metaverse.

For more information on SMF 2022, please visit the SMF event page at "saceos.org.sg/events-smf/"

Register for SMF 2002 via the following event registration page: "saceos.glueup.com/event/singapore-mice-forum-2022-59398/"

AFECA members are entitled to a 15% discount on SMF ticket. Please drop an email to AFECA Secretariat (secretariat@afeca.asia) for instructions on the discount code.
Read more news