News/News Detail
[2017 AFECA Asian Awards Winners] Outstanding Convention /Congress Award 3rd Place _Environmental Summit 2016
2017/09/15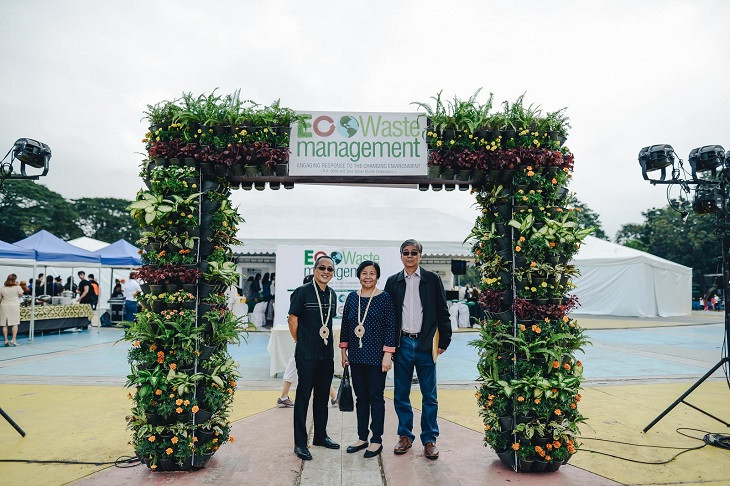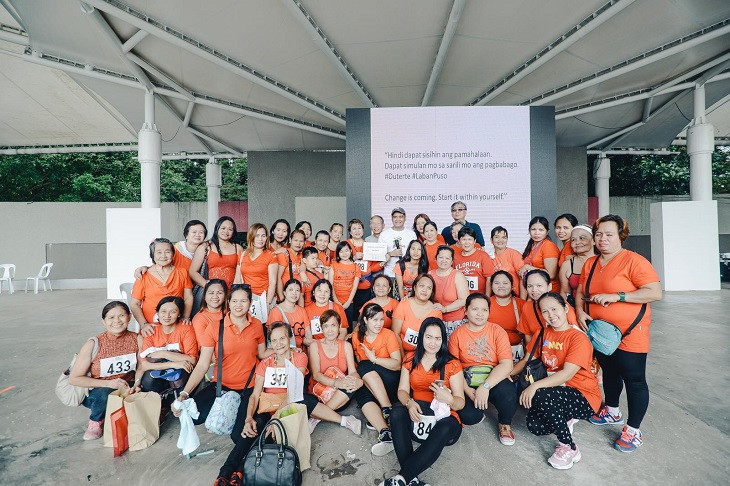 [2017 AFECA Asian Awards Winners]

Outstanding Convention /Congress Award
3rd Place

Environmental Summit 2016
(2nd Integrated Ecological Waste Management Expo and Environment Summit)
ArtisteSpace

● Event Profile:

The 2nd Integrated Ecological Waste Management Expo and Environmental Summit event aims to enhance public awareness and understanding of environmental issues and concerns, focusing on practical knowledge for effective solid waste management at source (i.e., waste segregation, composting and recycling)

● About ArtisteSpace :

ArtisteSpace is a full service multi-disciplinary creative and events agency in one.
We turn every blank page into a memorable story where every client's needs are serviced and no detail is missed out in the entire process, providing events organization and creative marketing execution from start to finish.
ArtisteSpace is made up of performance-driven, and hands-on team of individuals that specializes in providing value by responding efficiently to your creative demands.
Read more news