News/News Detail
[2017 AFECA Asian Awards Winners] Outstanding Venue Award 3rd Place_Coex Convention and Exhibition Center
2017/10/12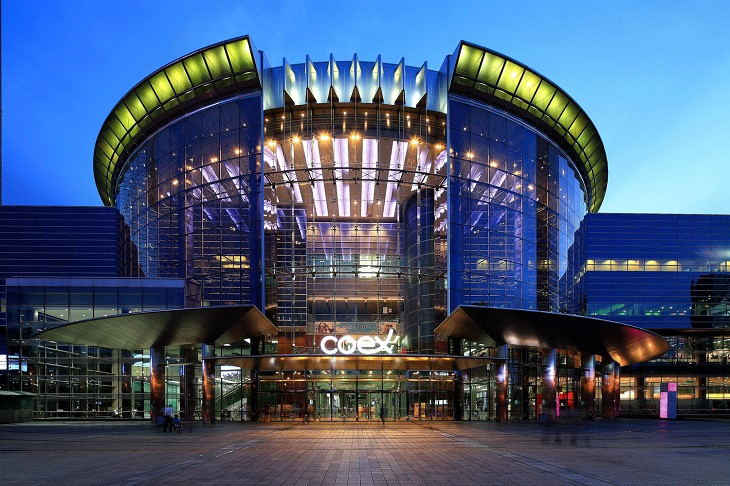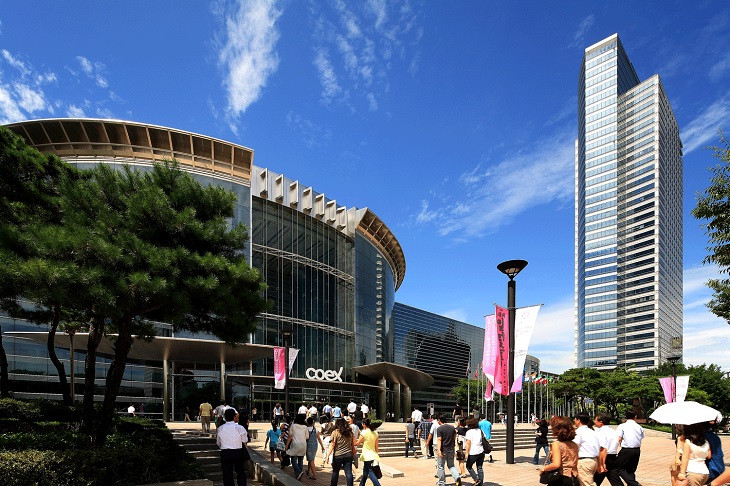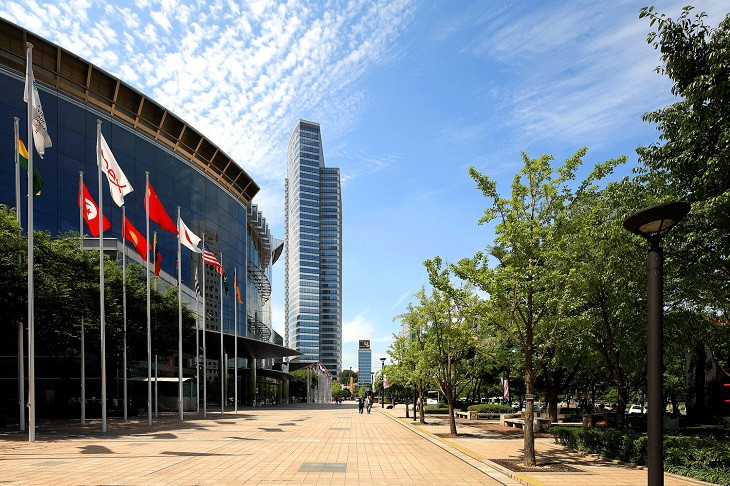 [2017 AFECA Asian Awards Winners]

Outstanding Venue Award
3rd Place

Coex Convention and Exhibition Center

● Message:

As leaders of the MICE industry in Korea, and the aim to be a leader in the Asian market, Coex is proud to receive the honor of being selected as an outstanding venue by the AFECA judges. This is our first AFECA award and it represents the collective effort of all our staff at Coex to make our venue the gold standard of professionalism as we upgrade and improve our offerings.
Coex is committed to developing our professionalism, environmental sustainability, and innovation in the meeting space. This acknowledgement from our industry peers is confirmation that we are on the right path and will continue to push forward with mutually beneficial partnerships that benefit both our clients and industry professionals.
Looking to the future we see a wide range of opportunities to improve and continue to show that we have truly earned our position as one of Asia's outstanding venues.

● About Coex Convention and Exhibition Center :

Since opening in March of 1979 Coex has provided a global exchange platform where people and businesses come together through exhibitions and conferences. We're proud to say that Coex has become a pillar of the Asian MICE market as both Seoul's greatest exhibition venue and a tourist attraction with infrastructure to service all your business needs.

Coex is comprised of four stories above ground with 36,007㎡ of exhibition space and a floor area of 460,000㎡. Our four exhibition halls can be partitioned into 12 separate spaces, including a convention hall with space for up to 7,000 people. Our conference facilities boast 54 meeting rooms equipped with state-of-the-art equipment and operated by a cutting edge building management system.

In addition to our business facilities, Coex also offers a gateway to Korean culture. Situated next to Bongeun Temple and connected directly to the Coex Starfield Mall, Coex offers our guests the chance to connect to both ancient history and modern pop culture. Propelled by the opening of SM Town, a juggernaut of Korean pop music, in 2015, and the designation of Gangnam as a Special Tourist Zone dedicated to the MICE industry, Coex has evolved into a center for business and culture alike.

GANGNAM MICE SPECIAL TOURIST ZONE
Shifting focus from purely exhibitions and conferences to becoming a center for industry, trade, and culture, Coex formed the Coex MICE Cluster. The Coex MICE Cluster is a co-operation between 13 businesses located at the World Trade Center Site Seoul that work together to keep a competitive edge as a pillar of the Asian MICE market. The Coex MICE Cluster includes hotels, tourist attractions, transportation, entertainment, and shopping facilities. Together we provide everything a business traveler or event planner could possibly need.

MICE INDUSTRY IN KOREA
Hosting more than 200 exhibitions and 2,500 international meetings and events every year, Coex is the most renowned convention center in Korea. Our portfolio includes major international events such as the Asia-Europe Meeting (ASEM) in 2000, World Cup Media Center in 2002, G20 Summit in 2010, the Nuclear Security Summit in 2012, and the UFI Congress in 2013.

BUILT ON EXPERTISE
Coex knows that every business is built on the shoulders of its people. That's why we have Korea's most knowledgeable MICE experts on our team. Our combined experience has made us the biggest exhibition and convention promoter in Korea that is certified by The Global Association of the Exhibition Industry (UFI) and the Ministry of Trade, Industry, and Energy.
Read more news